Purchase Page for Sand Molds & Workshops
Cambridge Sand Mold Workshop
Workshop held at Cambridge Wood Fired Pottery
10 Tranquil Ln, Cambridge, WI 53523
Saturday, July 13, 2019, 11am-2pm
Join us on the property of the inspired Cambridge Wood Fired Pottery studio, to work out your designs onto blank sand molds in preparation for the 2019 Midwest Fire Fest iron pour.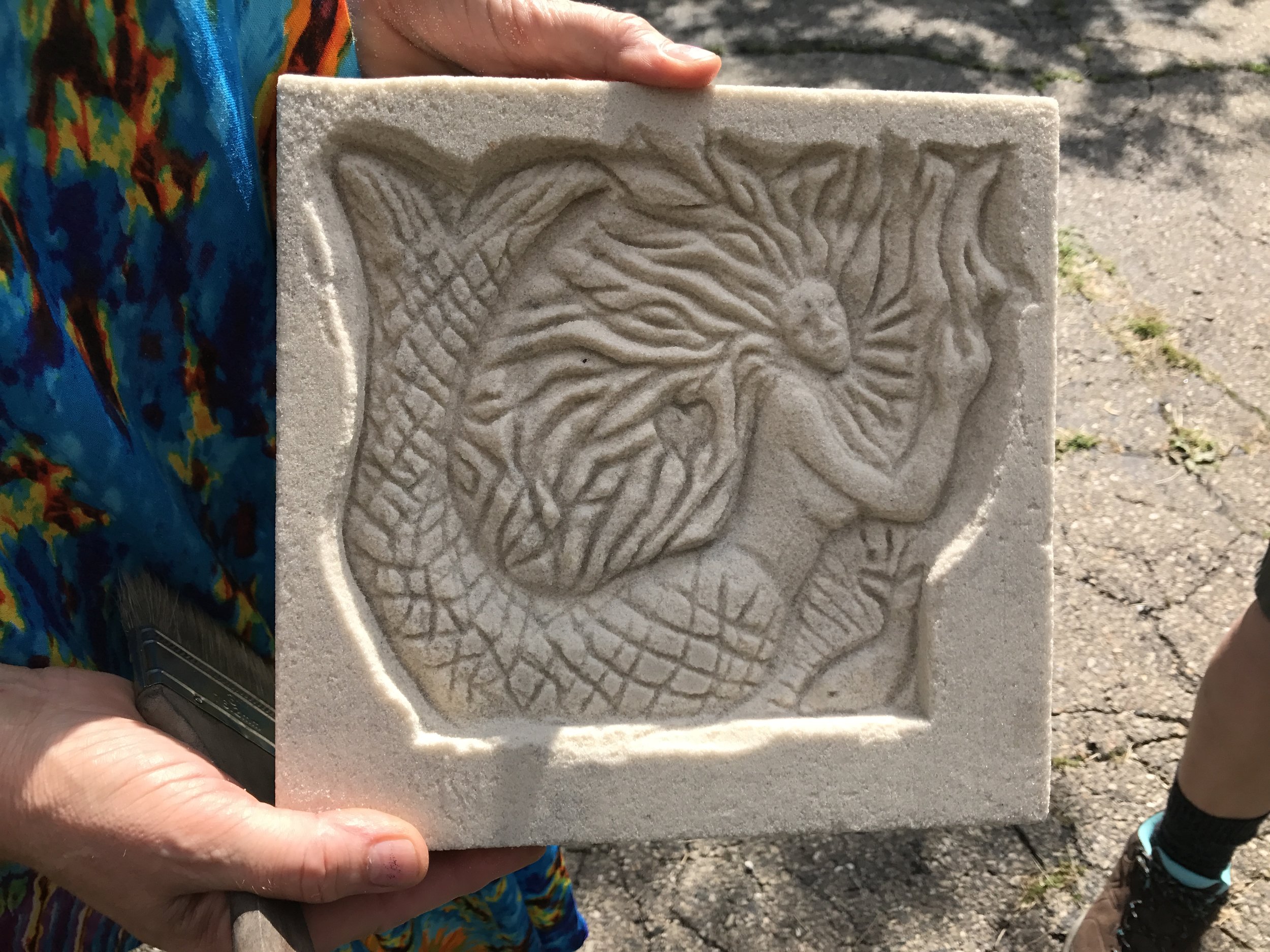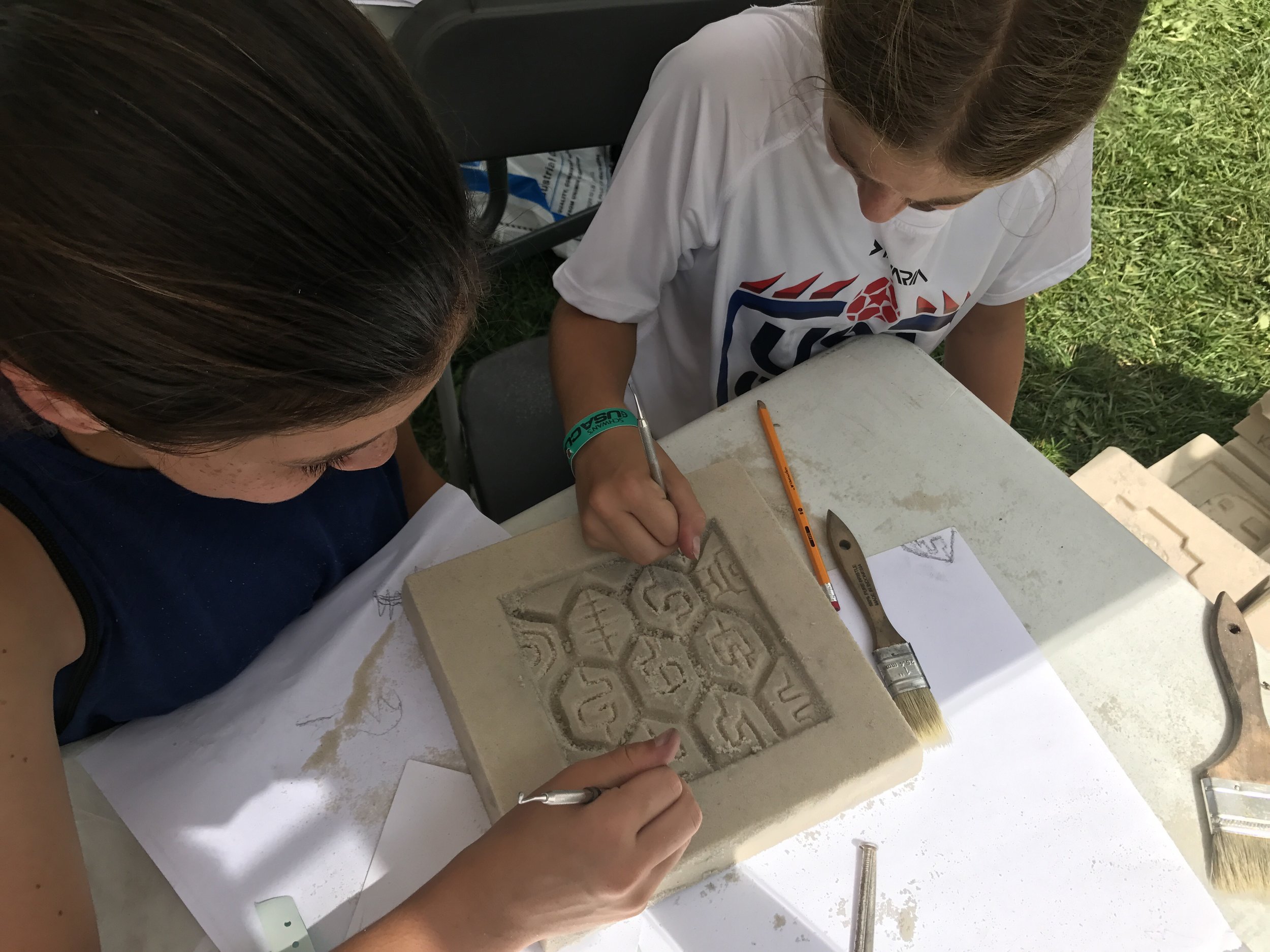 Additional Info
This workshop is open to anyone interested in trying the sand-carving process for making a custom cast iron art piece. We'll discuss the various techniques, ideas, boundaries and options within reductive sand carving processes, all while enjoying a relaxed session in the comfortable environment of Cambridge Wood Fired Pottery.
The FeLion Studios crew will be on hand to inspire, answer questions and help you create something incredibly unique for the upcoming iron pour at the Midwest Fire Fest.
We will provide pre-made sand molds in the shape of squares and stars, along with all the carving tools, prep materials and creative vibes needed at this special workshop. The FeLion crew will be on hand to teach attendees the basic rules and techniques for carving into the sand molds. We will walk through a few examples and ideas that will stir your imagination and help you make a unique design to get cast in iron during the Fire Fest. While we're carving, we can talk about all of your curiosities with iron pouring and get excited for everything else that will be happening at the event this year !
All of the sand molds created in the workshop will be poured at the 2019 Midwest Fire Fest on Saturday July 27th, between 4-10 pm. We hope you can join us on site during the event to see your carved sand mold get poured in molten iron!
"What if I can't make the iron pour, can I still do this workshop!?!"
Absolutely! If you are unable to attend the iron pour event, you can still signup for the sand mold carving workshop to carve your design and just arrange to collect your finished iron creation after the iron pour even on July 27th 2019. If you have questions before registering for the event, feel free to email Alisa of FeLion Studios for more event info here: Alisa@FeLionStudios.com .